Welcome to Medical Deans Australia and New Zealand
Medical Deans Australia and New Zealand Inc (Medical Deans) is the peak body representing professional entry-level medical education, training and research in Australia and New Zealand. Our members are the 23 medical schools across the two countries, whose focus is on planning for, developing and supporting the medical graduate workforce our communities need.
Medical Deans works to ensure the quality, breadth and rigour of our medical teaching and training remains among the best in the world, and advocates for and contributes to effective policies to improve medical education and support research to improve the health of all people in Australia and New Zealand.
Read More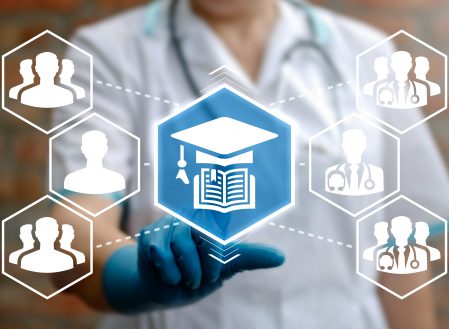 The latest statistics and trends about medical student commencements, enrolments and graduates.
Medical Deans response to the proposed changes – including feedback on governance matters, strengthening linkages, voluntary undertakings, show causes matters, and right to appeal a caution.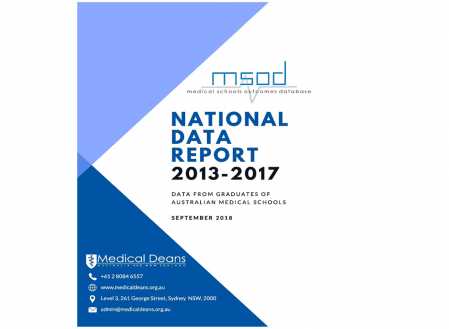 Data from final year students at medical schools across Australia highlights the continuing trend of more graduates wanting a career working outside capital cities.